Spring Steel Screens
These are made of spring steel (high and medium carbon steel), stainless steel of all grades and any other desired metal. These screens are custom designed in case plungers and vibrating rods are needed to insert within the spread of the screen cloth to guard against the tearing of cloth based on the principles of damping.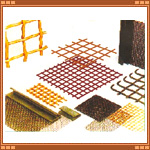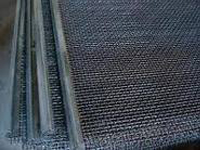 Spring Steel Vibrating Screen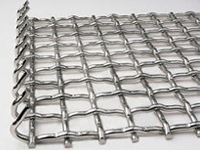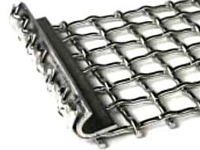 Our organization is highly rated in offering Spring Steel Vibrating Screen to our clients. Ability to give hassle free performance for long time period makes our Spring Steel Vibrating Screen one of the best and most preferred by our clients for application in industrial area. The screen has clear and smooth surface and spring is highly elastic. Furthermore, the quality inspectors ensure complete cross checking of Spring Steel Vibrating Screen before dispatching it into market.
 Features:
Compatible
High performance
High demand